EverSafe and Title IX - Know Your Rights
Simpson University is committed to a work environment free from any form of sexual harassment or sexual violence. The SU Sexual Harassment Policy prohibits sexual harassment and sexual violence and provides reporting procedures. Here is more information about Title IX at SU.
Do you know your Title IX Rights? View the video below for an 89-second overview of Title IX.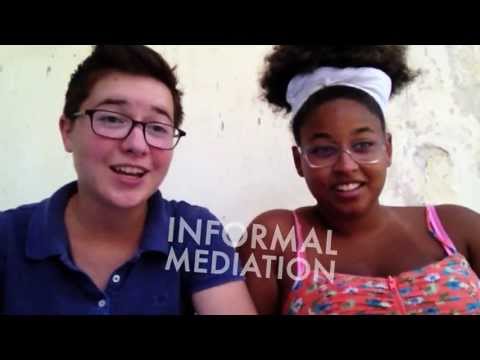 To Report Misconduct
Reports of sexual harassment and sexual violence, including sexual assault, dating violence, domestic violence, and stalking should be reported to the Title IX Coordinator or one of the Title IX deputies.
SU will take immediate and effective steps to end sexual harassment and sexual violence on our campus. Retaliation against individuals reporting sexual harassment and/or sexual violence in any form will not be tolerated and will be addressed through the appropriate university vehicles: Title IX process, student conduct, and/or Human Resources. Questions about Simpson University's Title IX policy and protocol can be directed to Dr. Mike Loomis, Associate Vice President for Student Development, at mloomis@simpsonu.edu or (530) 226-4728.
The U.S. Department of Education, OCR oversees Title IX compliance. Questions may be addressed to the Office for Civil Rights (OCR).